Huge Gyros cut straight from the cone loaded with fresh fresh lettuce, onions, tomatoes, tzatziki sauce and feta cheese.
SINGLE/DOUBLE/TRIPLE KONG BURGERS
We have mushrooms swiss, California burgers, bacon cheese or customize. Dress them up or down however you would like them.
Wings with sauce on or on the side (plain, hot, bbq, honey mustard, ranch or spicy garlic parmesan)
FRIDAY FISH DINNERS PERCH or COD
includes medium fries , 5 pieces of fish, cole slaw, lemon wedge, buttered rye bread and tartar. Perch $10.50 Cod $12.50 Pick up or take home or dine outside
Falafel, lettuce, tomatoes, tahini sauce, eggplant and hummus served on a pita.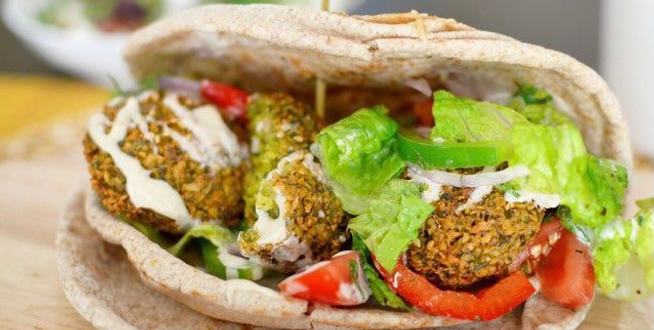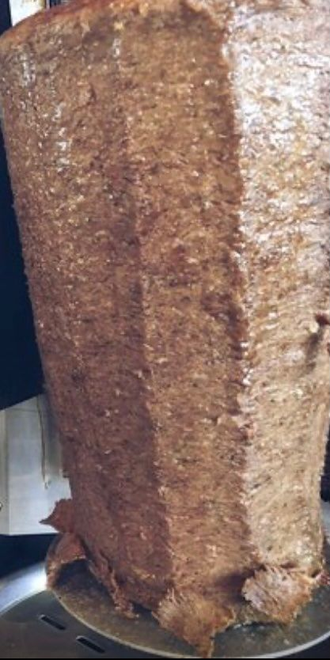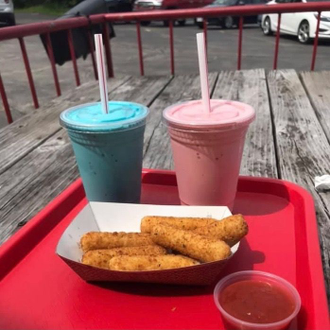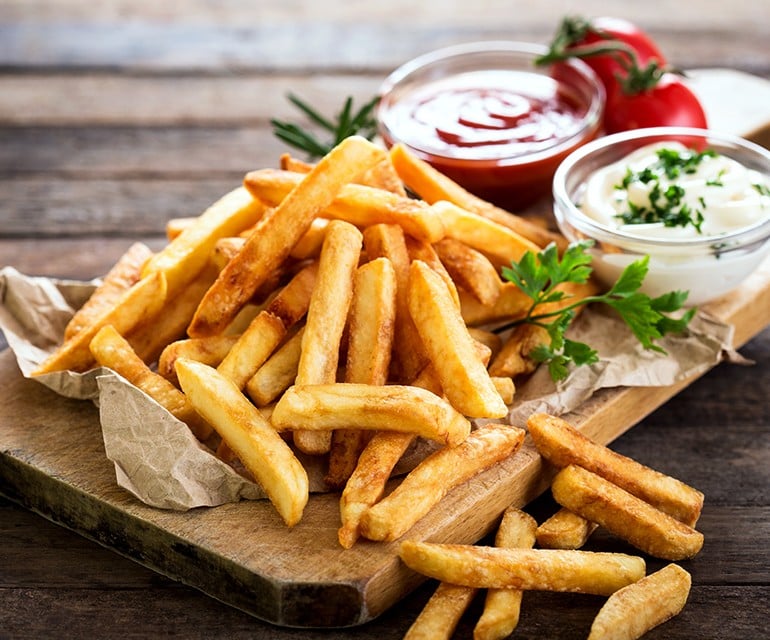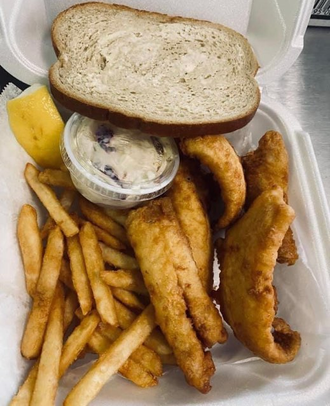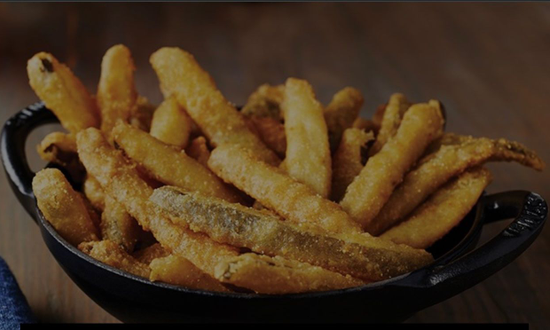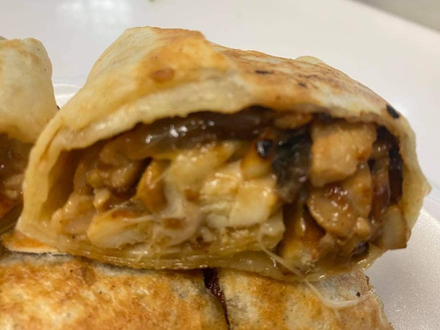 Add gyro meat or grilled chicken for an additional $3
12oz - $5.50 16oz - $6.50